Timeshares are a controversial topic. So many negative things can be said of them, and they are true! Despite that, we have found a way to make our timeshare work for us that allows us to take amazing vacations for a decent price!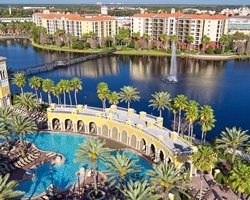 Timeshares have some serious dangers that buyers need to be aware of. First I will go through the bad, and then explain how to counteract that.
The Bad:
1. The initial cost is NOT cheap. In presentations we have been to, we have seen prices from $11,000 up to $63,000 to purchase a timeshare. Maybe they even go higher if they think people will fall for it, but they are expensive! They make it sound like a one-time payment where once it's paid off, you will have free vacations for life. That is absolutely not true, and for the price to purchase a timeshare, you would probably have to live until you are 200 to get your money's worth out of it.
2. The maintenance fees are high and can go up without warning. On TOP of the initial purchase price, you have the maintenance fees. This fee is charged to owners to maintain the resort's property. Oftentimes the reason a resort will join the timeshare community is the guarantee of income. Unlike hotels that always run the risk of making a profit, (clearly, 2020 didn't achieve this for many) timeshare properties have a guaranteed income from timeshare owners. The annual maintenance fees can be quite high and the resorts can raise them at any time. When our timeshare was originally purchased in 2003, the annual fees were 1150 a year they now hover around 1800 a year. That's A LOT of nights in a hotel!
3. Once you have purchased your timeshare, you have now committed to all vacations at the property you chose and the week you were assigned. What if you get sick of traveling there? What if it's no longer a realistic location or time of year for you? What if the resort becomes less appealing? These are risks that timeshare owners make.
4. Timeshare exchange programs are an additional fee! Can you believe there are more fees here? Ya, this is why buyers need to beware! There is another option for timeshare owners who want to explore other resorts. Many timeshares give you the option to join a network of other timeshare properties. They can range from 5-4,400 properties to choose from. The catch is that you once again are charged a fee. This is called an exchange fee. For example, for us to exchange a week at our location it will cost us $240 for a week somewhere else. If you are offering your timeshare to a friend, they will also need to cover an additional $89 for a guest fee. Do you see all the dollar signs adding up in your head?
5. They claim that it's a real estate investment. It isn't. You don't tangibly own anything, and the annual maintenance fees will be shown as an expense when trying to qualify for loans. There is very little resale of your timeshare if any at all. More people are using companies who will take their timeshare for free just to be rid of the yearly expense you are required to pay. If you don't pay them, it will show up as a foreclosure on your credit. This is really the only time it's considered property I guess, but not in a good way.
6. Timeshare resorts have limited availability in the heart of some big cities like New York and London. You may have to go outside the city to be close to the destination you desire or reserve it way ahead of time.
Do you see why so many warn against timeshares? They are expensive and a nightmare to get out of, BUT we still love ours. I know crazy right? Here is why:
Why We Still Love Ours:
The Good: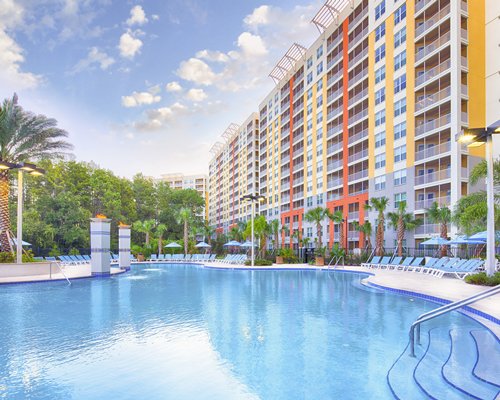 1. Suites: Timeshare locations do have hotel rooms available, but they also have many 1,2, and 3+ bedroom suites, and it's easy to filter out hotels in the search. Suites have been a lifesaver for us. Do you have a light sleeper? Do you want to go to bed at your child's bedtime? I HATE this about traveling. I hate having to hide under the blankets to watch my phone in silence because it's too early to fall asleep or be worried about waking everyone up if I have to use the bathroom. Everyone falling asleep at the same time and in the same room has never been realistic for our family. The inconvenience of traveling this way makes vacations uncomfortable, stressful, and sometimes not even worth the hassle. Some hotels have 1-3 bedroom suites but they are difficult to find and quite expensive. The ONE honest timeshare salesman I have ever heard said this, "It's not a cheaper way to travel, but it's a more comfortable way to travel."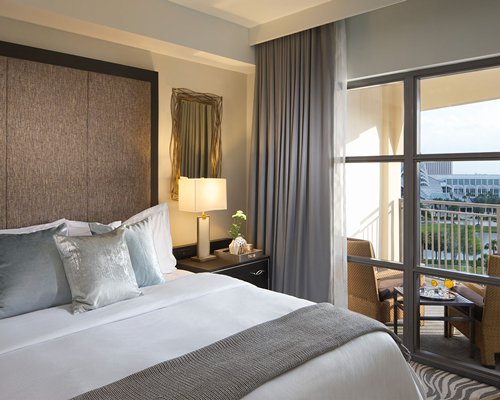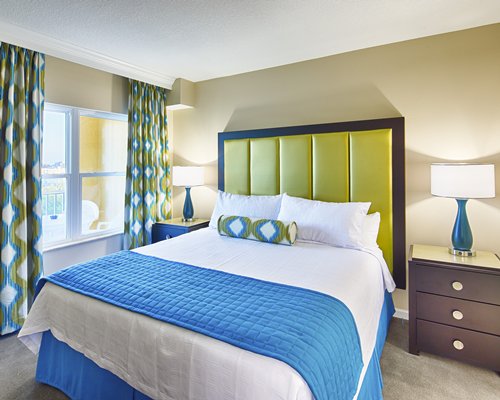 2. Kitchen and Washing: Timeshare suites almost always include a full-sized kitchen and some even have a washer and dryer in the unit. This has saved us hundreds of dollars because eating out with 6 people adds up in a hurry! The washer and dryer have been especially nice for places located near a beach where sand gets into clothes.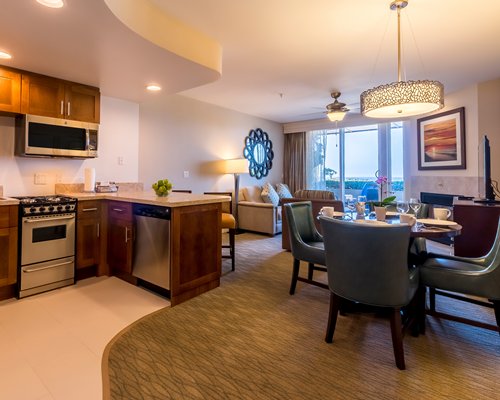 Airbnb's also have multiple bedrooms available, and sometimes we use them, but it can be a risk. If you are unfamiliar with the area, finding a safe location can be difficult. Ratings might be from family members or locals who are used to the danger of the area. We searched several properties in Puerto Rico and were not able to tell which ones were in safe areas. We opted to use our timeshare location instead. It was a gated property with a guard, and we were located in one of the safest, high-end sections of the island right on the water. We have never stayed at a timeshare resort that felt like it was in a sketchy area.
3. Amenities: Many of their locations are in absolutely beautiful locations. More often than not our beach trips were oceanside. Many others are in the heart of the canyon, or breathtaking countryside.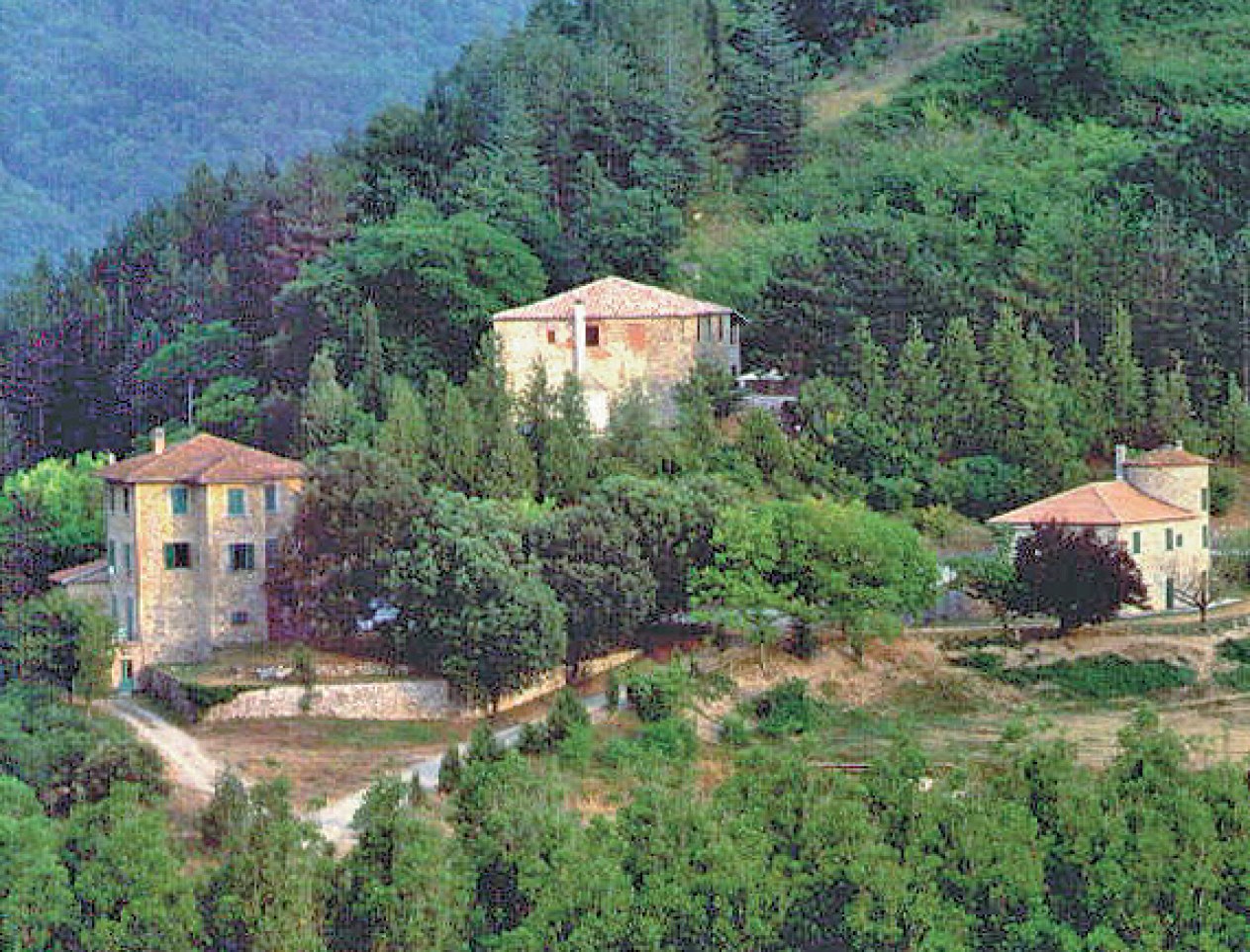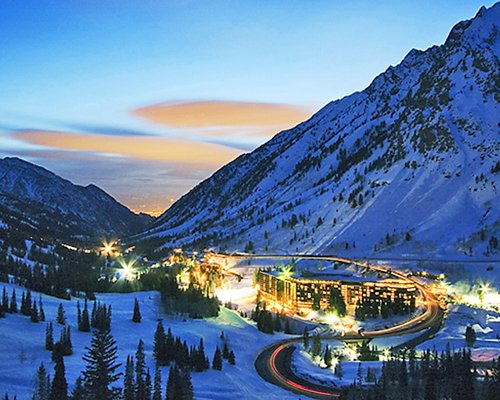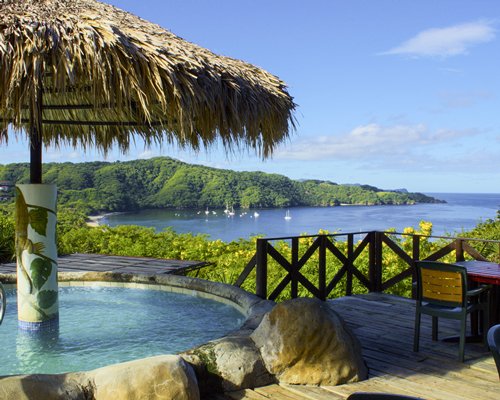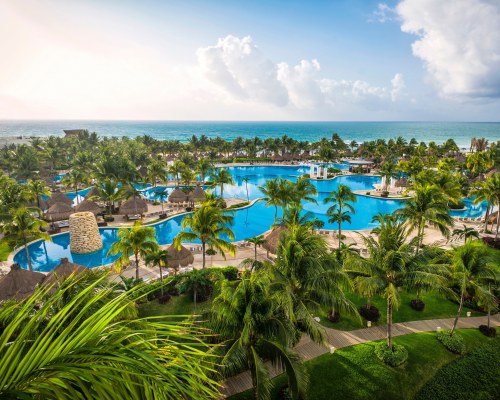 Most of the resorts have so many amenities that just being at the resort can be the fun! Great Wolf Lodge for example has an indoor water park, several others have mini golf, arcade and game rooms, pools with slides, fire pits, and even live entertainment! The locations and amenities are always what make the whole trip worth it. We can enjoy downtime just as much as our sightseeing.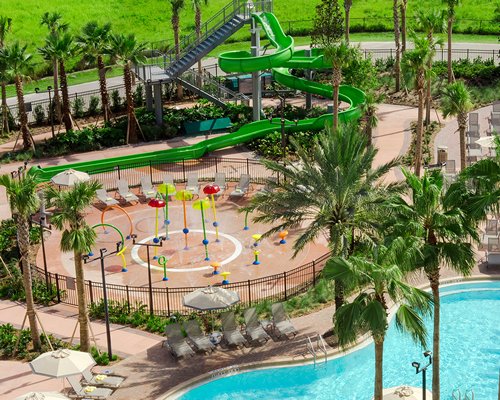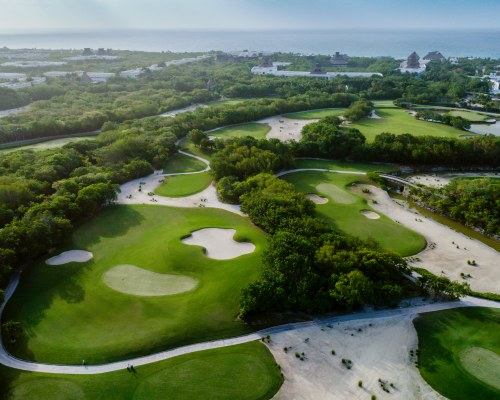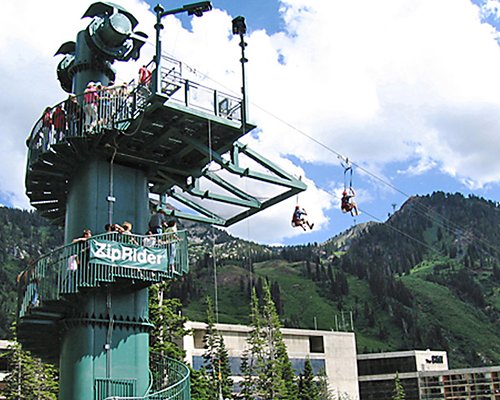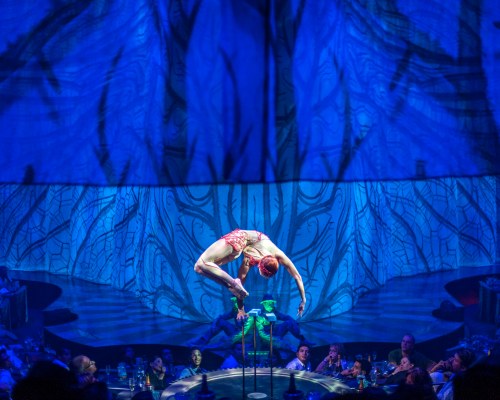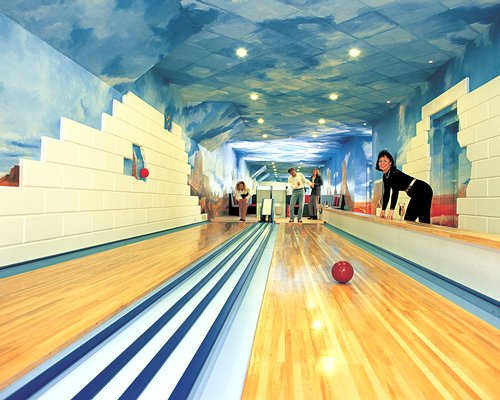 This is what makes timeshares worth it, but how do you make it affordable? Here are some things we have done
How they can make financial sense:
1. Buy second hand: We didn't buy our timeshare from a timeshare presentation. We bought ours from a couple who no longer needed so much room when traveling. We paid $1,200 for ours. We felt like this was a fair price, but many people will happily sell theirs for free!
–You can still go to timeshare presentations if you want free stuff, but only if you are strong enough to say NO!!!
2. Consider an exchange program, and know your exchange power and options before purchasing: There are several Exchange programs, but the 2 largest are Interval International and RCI. Interval has over 3,200 resorts and RCI has over 4,400 to choose from. There are two ways a unit will be placed in the exchange program. One is by weeks, and the other is through points. The week exchange means you directly exchange your week for another week at any of the other locations available. If the destination you choose is significantly more desirable than your home resort there may be a fee of a few hundred dollars to make up the difference. I prefer the points exchange. For the points exchange, your home location is given a certain value of points. You can then use those points to exchange towards other places for as many days/ weeks as it will go. For example, our timeshare is worth 63,100 points. When we look at RCI we can find places that range from 2,200 pts. Up to 119,00 pts. They can vary from 1-7+ days available. We can save up points or borrow from a future year if needed.
—–NOTICE: Make sure your property gives you enough points to travel to the places you want to see!!! I have seen a few couples get burned by this. I knew a couple who loved their Marriott timeshare and they used it everywhere, but a few years ago Marriott changed their program and they were assigned points that were not enough to travel to anywhere. They eventually sold their timeshare because it was no longer useful. If you buy your timeshare, ask the seller to log you into their exchange website. Find out what your buying power is worth. This will help you decide if the cost of maintenance is worth it.
3. Don't buy more than you need. If you only want to go on 1 small vacation a year, or even every other year, you don't need many points. We have a lot of points, but we travel often so it makes sense for us. Consider how often you want to travel and find a timeshare that is equal to that.
4. Be a bargain shopper: The resorts vary in quality but are not always reflected by the price of points. I am a bargain shopper so I like to get my money's worth. I look for locations that are appealing with lots to do, but low in price points. As I said earlier, we are allotted 63,100 pts a year. If we were to only use that for 1 trip a year we would be spending:
1800 maintenance fee
———————————————–
= 2,040 for lodging for just 1 trip!
This is NOT a good deal! Instead, I find much cheaper options. I look for last-minute deals under 10,000 pts. and nicer locations for under 35,000. I always try to make sure I pay less for my timeshare resort than I would pay otherwise. I look up the price for the location through booking sites to compare. I will show an example of this past year below
5. Considering selling unused points/ weeks: We LOVE to travel so normally we don't have unused points, but this past year was the exception. Our vacations during the summer hardly used up any points and we were left with over 60,000 pts to use up by the end of Feb. We were excited to use them, but then our son was diagnosed with an illness that required multiple treatments that didn't allow him to travel. For the first time, our points would go unused. RCI has very clear rules that you do not resell your points to people you don't know, but you are allowed to offer them to friends and family. Brett offered weeks to people at work and other friends. They would be required to pay the exchange fee, guest fee, and a small extra amount to cover yearly maintenance fees. They still received a good deal for the locations they went to, and we were relieved we would not lose money.
A Look at this year: Our March in Carlsbad trip was taken pre-COVID. All location prices were taken from booking websites DURING the time they were booked to reflect COVID change in prices.
What These Trips WOULD Have Cost from Travel Websites:
$920 Mar: 4 days 2 bedroom suite Carlsbad Seapointe Resort Carlsbad CA
$1820 June: 1 week 1 bedroom suite Hilton Grand Vacation Las Palmeras Orlando FL
1 week 2 bedroom suite Hilton Grand Vacation Las Palmeras Orlando FL
$1106 Nov: 1 week Studio Iron Blossom at Snowbird Resort UT
$553 Dec: 1 week 2 Bedroom suite East Canyon Resort in Henefer UT
$1040 Jan: 8 days 1 bedroom suite Vacation Village at Parkway in Kissimmee Fl
$800 Jan: 1 week 1 bedroom suite Vacation Village at Parkway in Kissimmee Fl
$1254 Jan: 1 week 1 bedroom suite Vacation Village at Parkway in Kissimmee Fl
——————————————————————————————————————–
7,493 Total expected cost for 54 days of travel average $138 a night for 1 and 2 bedroom suites
What our Timeshare Actually Cost this Year:
1920 exchange fees
445 Guest fee
1500 Maintenance fees:
——————————-
3,865 Total actual cost : ( a savings of $3,628)
Of the 3,865 Actual Cost
——————————————-
We paid: 1,435 : (Saving us $1305 ) for 18 days of travel av $79 a night 1-2 bed suites
Others paid: 2,430 (Saving them: $2,323) for 36 days of travel av of $67 for 1-2 bed suites
Could we have found hotels for this price? Absolutely! Would they have been 2 bedroom suites down the street from SeaWorld, oceanside in Carlsbad, or at a world-renown ski resort during Thanksgiving break? Absolutely not!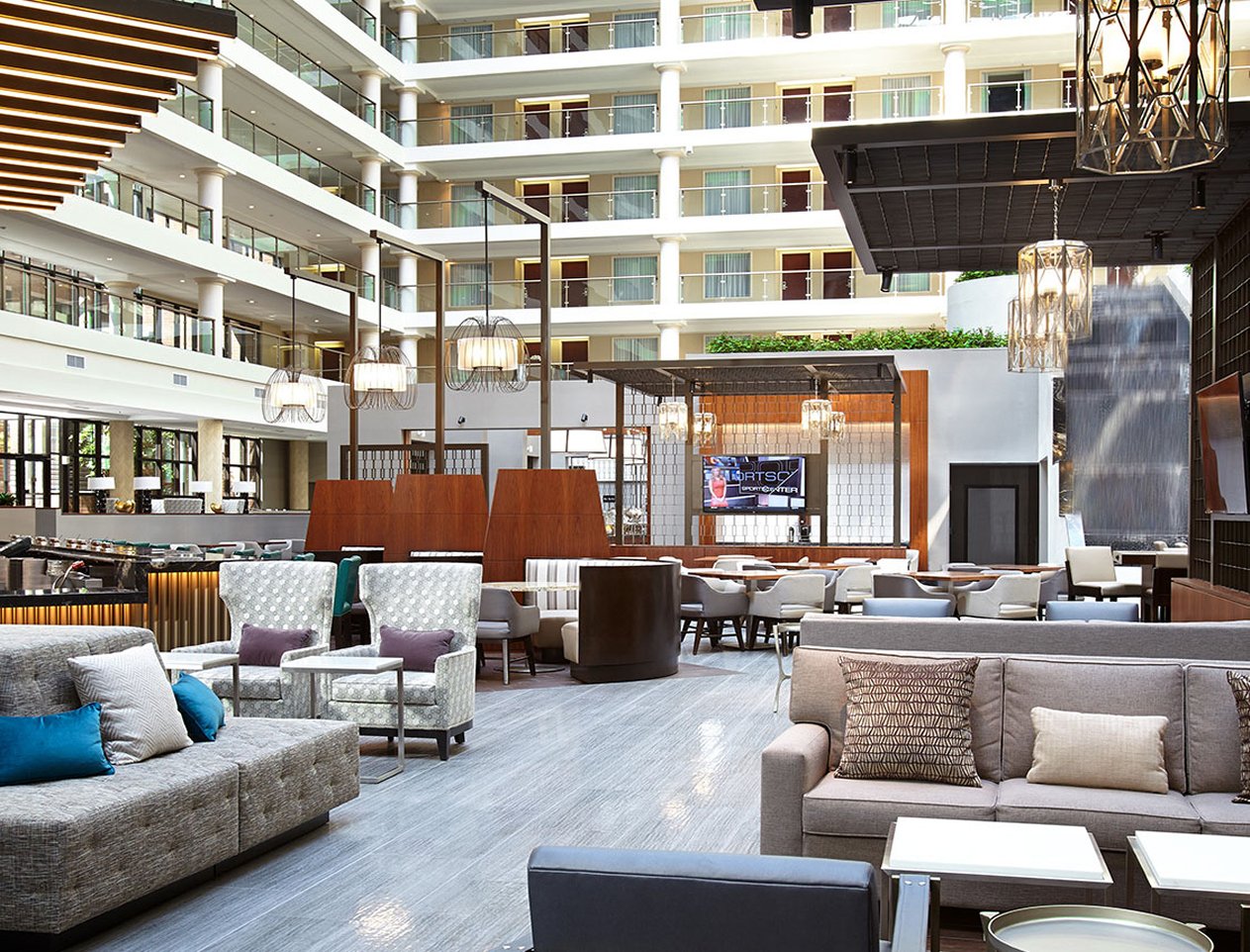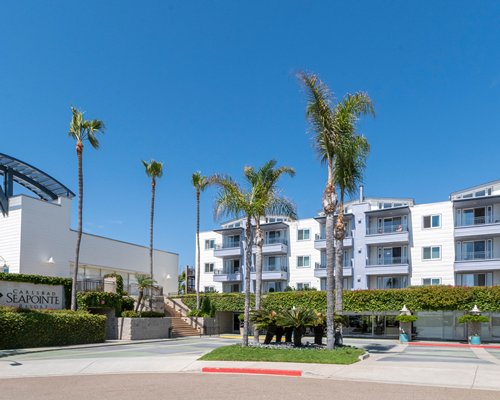 Timeshares are definitely not for everyone! Maybe you prefer hotels close to the heart of major cities. Perhaps you don't want the financial obligation. Do your research, ask around, and consider how often you travel or want to travel. Will we keep ours forever? I don't know. We will as long as it financially makes sense for us. BUT because we didn't pay much for it, I won't be heartbroken if we sell it for free. We have had so many amazing memories already, and more to come!